Presenters
Romualdas Adomavičius MA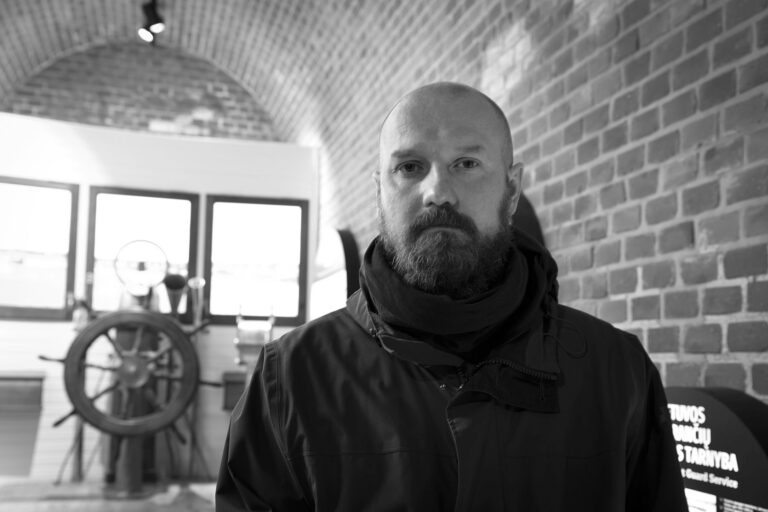 I was born in Klaipėda. Studied history in Vilnius University (2004-2008) and Klaipėda University (2008-2014). Working in Lithuanian Sea Museum since 2008 as maritime historian. Since 2019 Deputy Director-Chief Collection Manager. Hobby and passion – traditional sailing and race sailing.
Field of interest – maritime history of modern Lithuania (from the beginning of 20th c.).
Michael Hesselholt Clemmesen MA
Born in the last year of German occupation of Denmark, I chose a military career in spite of coming from a family of doctors. My regular and reserve troop service was with various combat troop regiments from entering service as a conscript in 1964 until being promoted to full colonel thirty years later. From early 1974 to 1981 I used my free time at the Copenhagen University History Institute. The candidate degree in combination with my army general staff and joint staff education 1978-79 meant that my staff officer service became focused on defence planning and the teaching of military history, miliary theory, operational art and strategy. The combination also led to periods as government security policy and defence planning advisor and to several years of intensive freelance media work. The last ten and a half years as a serving officer was spent in Danish and international projects to assist the Baltic States in their path back to the West, first as Defence Attaché and thereafter by creating and leading the start of the Baltic Defence College. From 2005 my work has been directed at reconstructing and rewriting the strategy, military and naval 1890-1940 history of my country on the basis of the use of foreign and formerly unused Danish armed services' archives. It was combined with work as President of the Danish Military Commission to consolidate the bridge between military and academic history studies and writing.
Matthew Heaslip PhD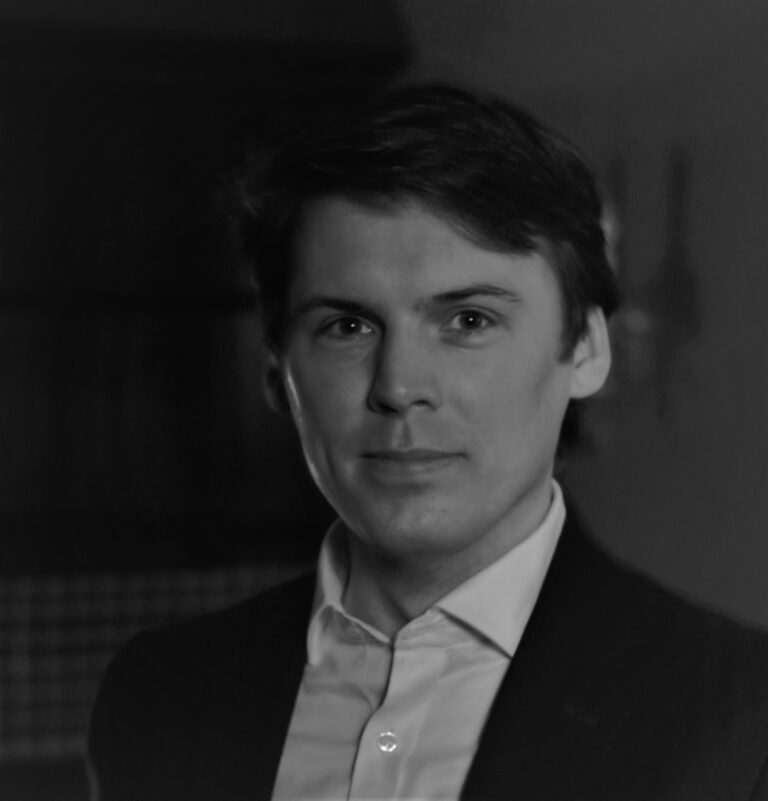 Dr Matthew Heaslip is the Course Leader for the University of Portsmouth's MA in Naval History, where he has been a lecturer since 2018. He is also a Visiting Fellow at the Royal Navy's Strategic Studies Centre. His research focuses on the application of naval power in littoral environments, both in peace and war, and how the twentieth century Royal Navy exploited its global dominance through gunboat diplomacy, amphibious operations, and imperial policing. His first book Gunboats, Empire and the China Station explores the Royal Navy's operations in East Asia during the 1920s. It examines the reasons behind some of the most violent clashes involving British service personnel during the interwar period.
Ēriks Jēkabsons PhD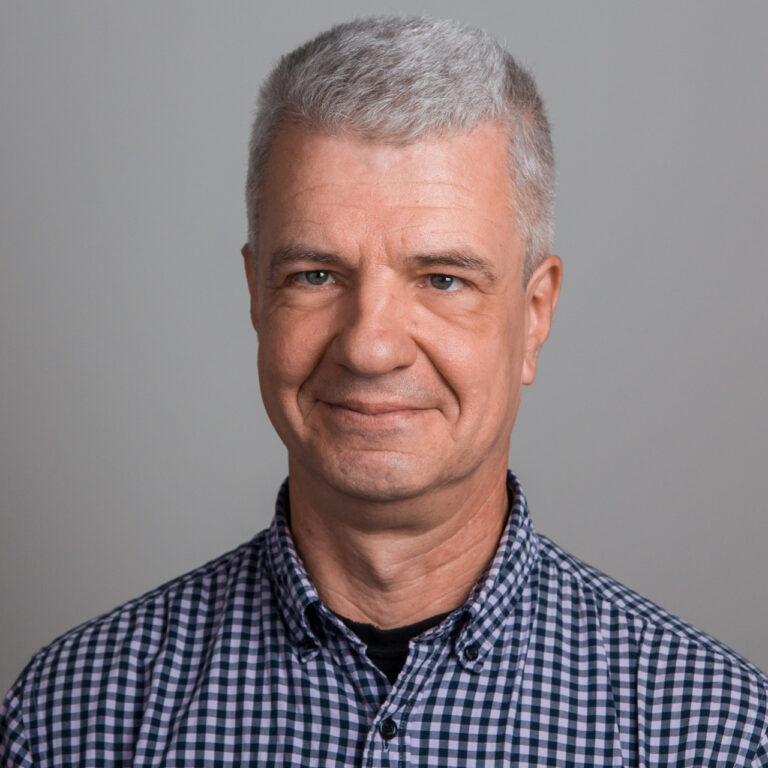 Ēriks Jēkabsons is Professor of the Department of History and Archaeology, the Faculty of History and Philosophy, the University of Latvia. Doctor of history (UL, 1995). Author of 22 books (4 of them – abroad) and 280 scientific articles (about half of them published in 13 foreign countries), took part in 190 scientific conferences, expert of Latvian Scientific Council, foreign expert of Polish, Romanian National Scientific Councils, member of editorial board of 5 Latvian and 17 foreign scientific journals. Guest-professor at universities in Poland, Ukraine, Belarus. Decorated with Poland's Gold Merit Cross, in 2012/13 academic year took part in Fulbright's Scholar Program at Stanford University. Research interests: political and military history of Latvia and region (Poland, Lithuania, Estonia, Russia, Ukraine, Belarus), first half of 20th century. E-mail: eriks.jekabsons@lu.lv
Juha Joutsi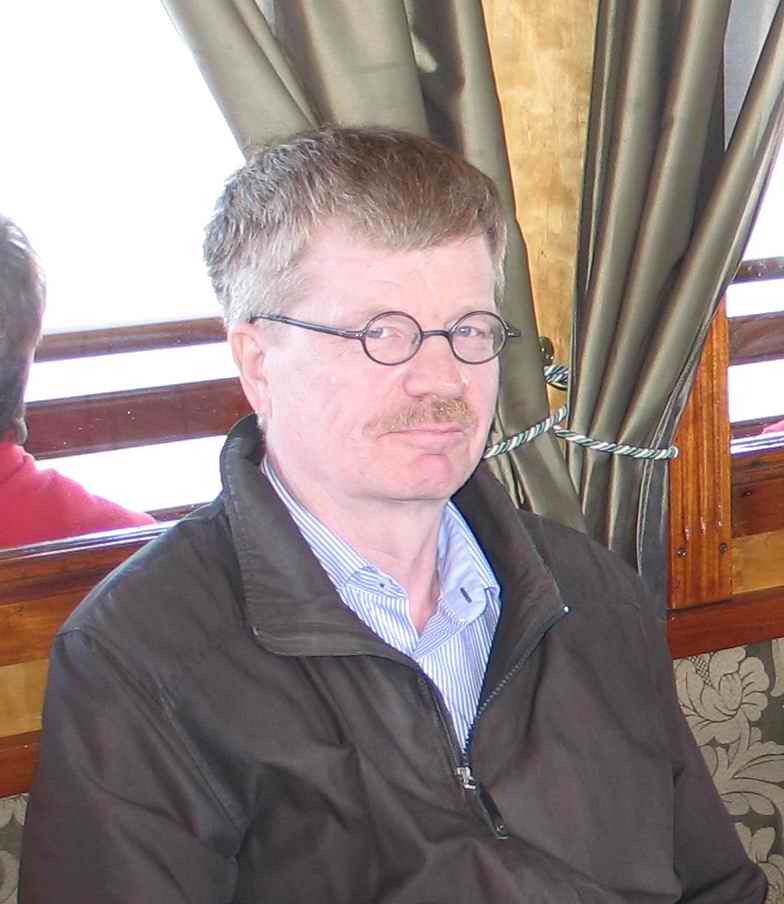 I'm Curator for Naval Material in the Finnish Military Museum. My special interest is Naval History related with early Finnish independence.
Publications: Suomalaiset Sota-alukset 1918-1927 (Finnish Warships 1918-1927) , published by Finnish Military Museum in 2021.
Krzysztof Kubiak PhD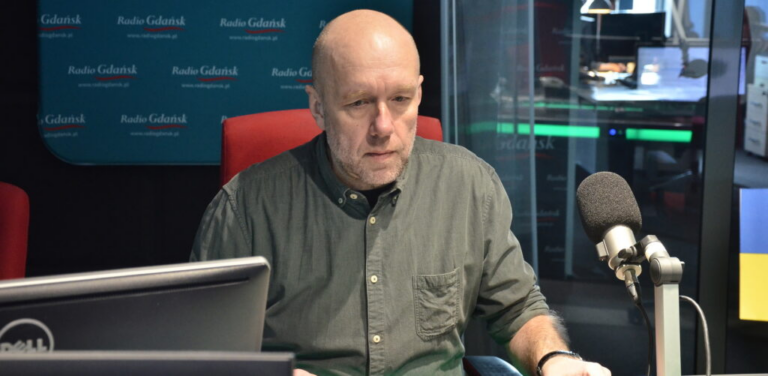 Professor Krzysztof Kubiak (born 1967). He graduated from Polish Naval Academy and Gdańsk University. He is dealing with war and conflicts after the Second World War (his newest book is: The Overseas Wars of the Portuguese, 1960-1975, vol. 1 Warszawa 2001, vol 2, Warszawa 2022), as well as Polish naval history and issues of violence at sea (maritime terrorism, piracy). He is the head of the Faculty of international security at Jan Kochanowski University of Kielce.
Maciej Franz PhD
Krypjakewicz's Institute of Ukrainian Studies in Lviv. Promoter of 9 doctoral dissertations in history and political science. Author of over 30 books and nearly 400 scientific and popular science works. He publishes his works in Poland, Ukraine, Slovakia, Great Britain and Russia. He researches the history of naval wars and the history of Ukraine from the 16th to 20th century.
Martin Kelly MA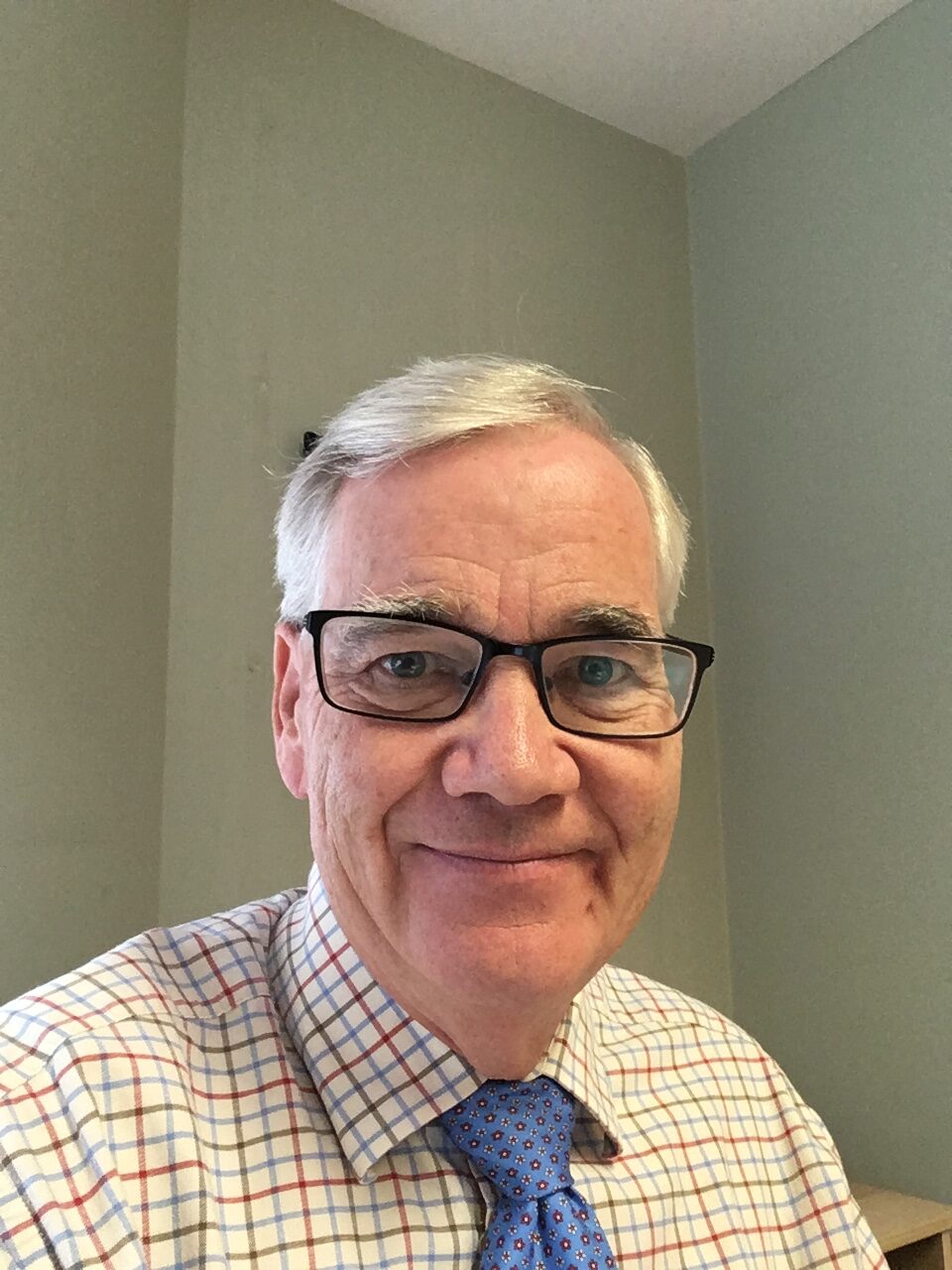 Martin Kelly graduated in 2019 from the University of Portsmouth with an MA in Naval History and continues to research in the areas of the Royal Naval History of the Great War period, and Eighteenth Century Royal Naval Logistics. Previously he had completed 30 years as an officer in the Royal Navy, and then 18 years working in the finance and governance of schools.
Michael Epkenhans PhD
Prof. Dr. Michael Epkenhans (b. 1955), was Professor of Modern History at Hamburg University and Director of Research at the Centre for Military History and Social Sciences of the Bundeswehr at Potsdam until his retirement in 2021. He has published on German Modern History and German Naval History in the 19th and 20th centuries.
The Naval Route to the Abyss. The Anglo-German Naval Race 1895-1914 (together with Matthew Seligman and Frank Nägler), London 2014.
Jutland: World War One's Greatest Naval Battle (together with Jörg Hillmann and Frank Nägler). Louisville/Kentucky 2015
The Danish Straits and German Naval Power, 1905-1918, (together with Gerhard P. Groß), Potsdam 2010.
Grand Admiral Alfred von Tirpitz. Architect of the Geman Battle Fleet, Washington D.C. 2008.
The Schlieffen Plan: International Perspectives on the German Strategy for World War I, (together with Hans Ehlert and Gerhard P. Groß) Louisville, Kentucky, 2014.
Mikko Meronen MA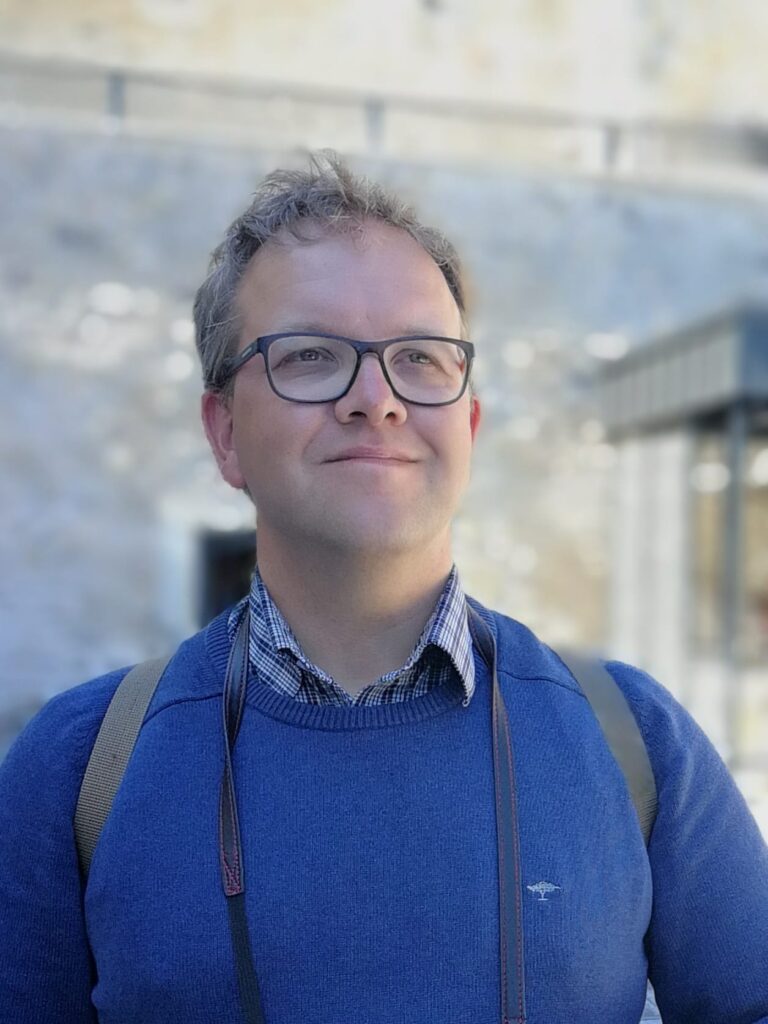 M.A. Finnish History, University of Turku 2004. Curator of Finnish Naval History in Forum Marinum. The Forum Marinum Maritime Centre is a centre for maritime activities, comprising a national special maritime museum, and the Finnish Navy Museum. Mikko Meronen is responsible for the collections and the exhibition and publication work concerning the Naval History of Finland in Forum Marinum. Mikko Meronen has taken part or been responsible for several exhibition projects in Forum Marinum, here some examples:
A Coastal City in the Winter War 30 November 2009 – 2 May 2010
Oscar von Kraemer of Finland – In the Service of the Russian Empire 27. May – 1. September 2013
Gangut-Rilax-Riilahti 1714. 300 years since the Battle of Gangut 1 November 2014 – 29 March 2015
From water to flight – Seaplane aviation in a maritime environment, 2014
Naval history Part of the basic exhibition 2016
Securing Shipping and Safeguarding Society – The Finnish Navy 100 Years, 2018
Mikko Meronen has written several articles on the Finnish Naval history and the history of the ship and engine production in Turku and has worked on publication projects.
Editor and writer on book Taisto –luokan moottoritorpedoveneet (Motortorpedo boats of Taisto –class), 2011.
Co-writer and member of the editorial board on the book "Energy – two centuries of power machinery production on the banks of River Aura", 2017.
Currently working with the Sea Mine and underwater warfare collections and planning a book on Tuima –class (Osa II) missile boats of the Finnish Navy.
Special interests Finnish Naval officers in the Russian Imperial Navy and Naval vessels built in Turku. Early history of the Finnish Naval Forces.
Arto Oll PhD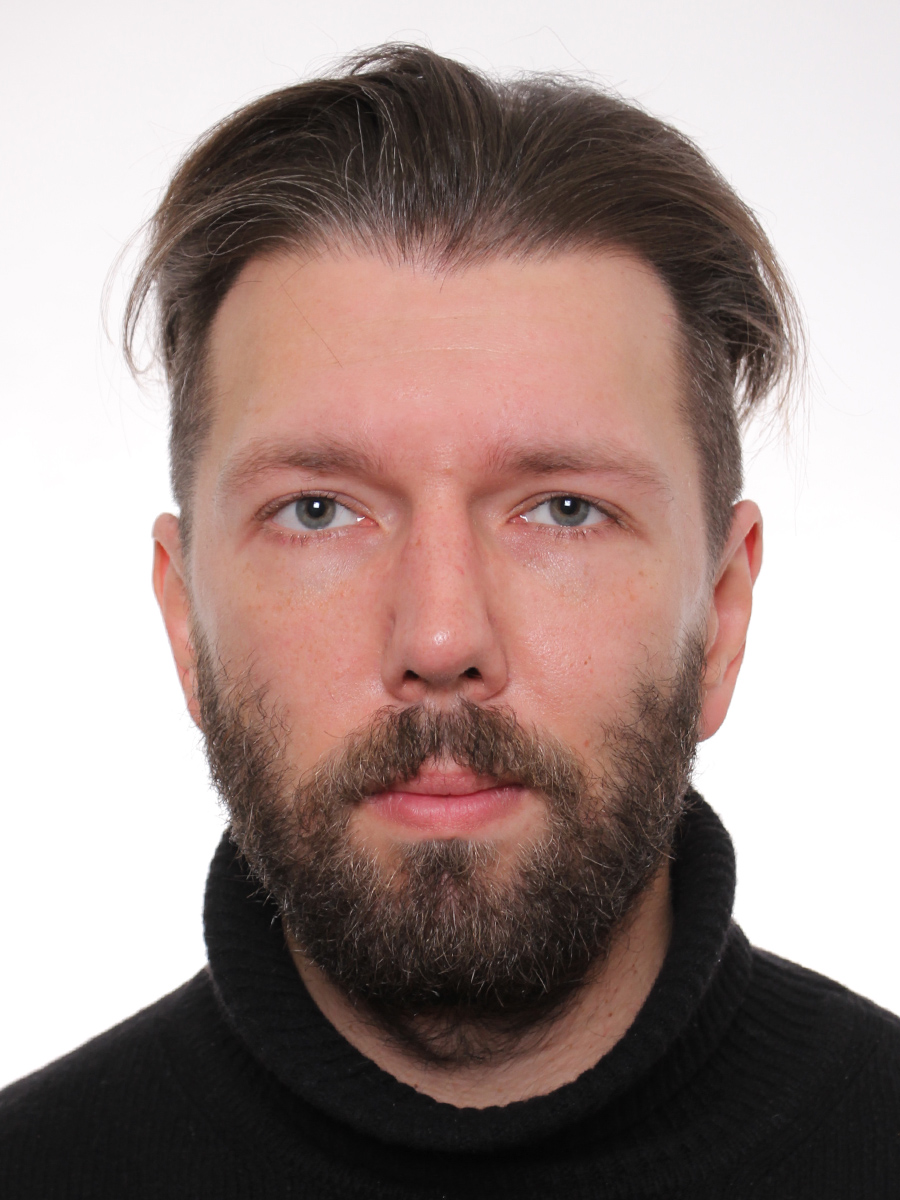 Born in 1985 in Tallinn. Graduated from the University of Tallinn. Defended his PhD thesis "Estonian Navy in the War of Independence 1918-1920" in 2018. Since 2013 working as a researcher at the Estonian Maritime Museum. Specialized in 19.-20. century naval history, naval strategic thought and Estonian Navy. Author of three books and numerous articles on the given subject and a visiting faculty member at the Tartu University.
Helēna  Šimkuva PhD
Helēna  Šimkuva, Doctor of History ( Dr.hist.) and Master of Social Sciences (master's degree in social sciences), Professor of the Latvian Maritime Academy, is a lecturer in the " Latvian Maritime History" course. The research interests are related to the study of maritime history in the interwar period of the Republic of Latvia (1918-1940). Issues related to the establishment of the merchant fleet and the navy after the proclamation of the Latvian State in 1918 have been studied.