Andreas Braula
Tomasz Bednarz http://www.wsw.nmm.pl/
Kristel Halman
Kristel Halman is currently working at the Estonian Maritime Museum as a Curator of Education. Her previous work experience mainly lies in working as a teacher in international schools and training centres.
Patrik Höglund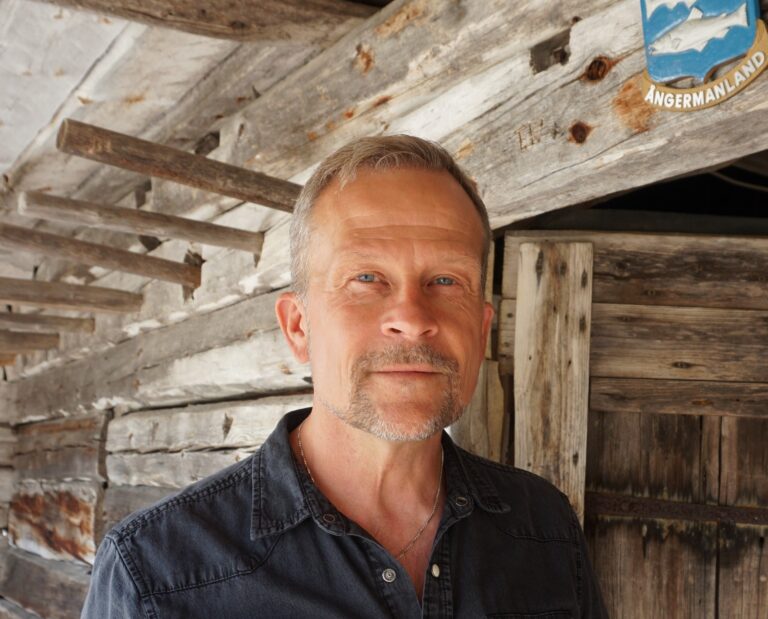 Patrik Höglund is research coordinator and maritime archaeologist at Vrak – Museum of Wrecks. He is especially interested in social conditions on warships and currently involved in the project "The Lost Navy: Sweden's "blue" heritage c. 1450-1850".
Melika Kindel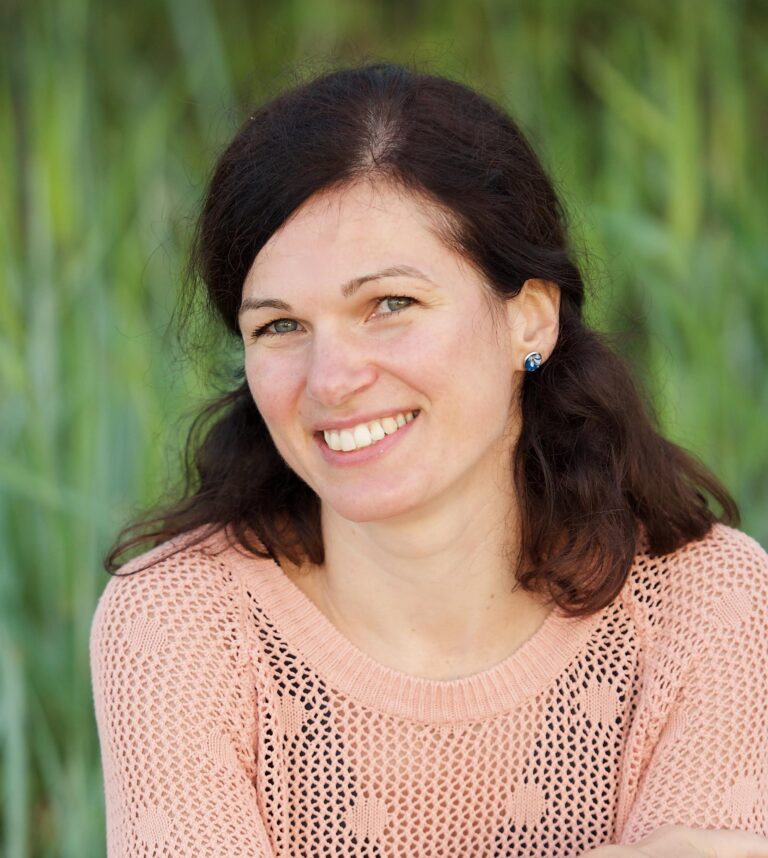 Melika Kindel has defended a master's degree in Estonian and comparative folklore at the University of Tartu (2005) and a master's degree in educational technology at Tallinn University (2019). Melika Kindel works as a teacher and project manager at Kolga School. Melika has worked on various projects focusing on the history and traditions of the Lahemaa region: coordinated the collection of lore in the villages of the Juminda peninsula and the mapping of the collected material as part of the project "Memory Landscapes of Coastal Villages of the Lahemaa National Park" (2015-2017). She has also compiled a historical record of the villages of the Juminda Peninsula. Melika Kindel has conducted cultural-historical hikes introducing village history and heritage, so-called parish games in Viinistu (2011), Tapurla (2013) and Vihasoo (2015). See has also coordinated the Heritage Vaders (Pärandivaderid) project at Kolga School (2015, 2018-2020). Melika Kindel has written books about local history and folklore.
Ann Kristin Klausen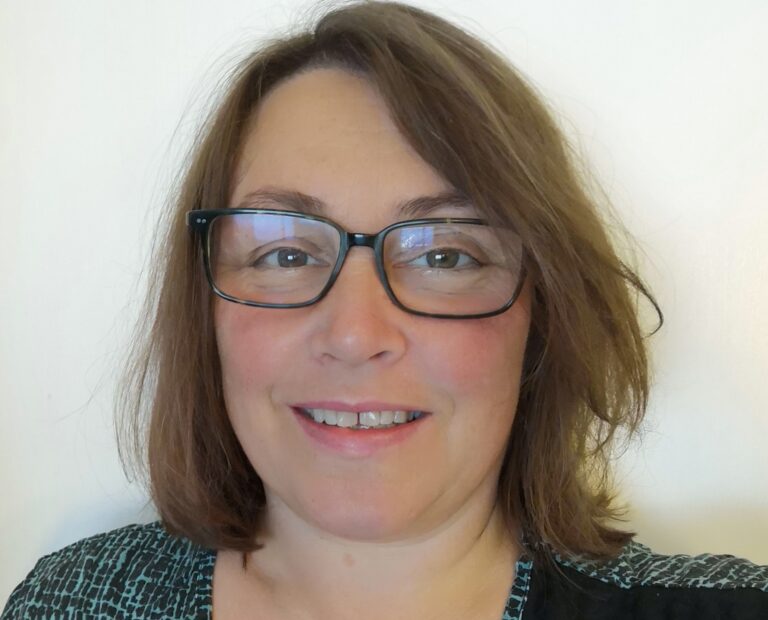 My name is Ann Kristin Klausen. I'm a lector in History, and department manager at Helgeland Museum. The research topic and interests are fish- and boat history, trade, and transportation in Northern Norway.
Hilda-Maria Klettenberg
Minna Koivikko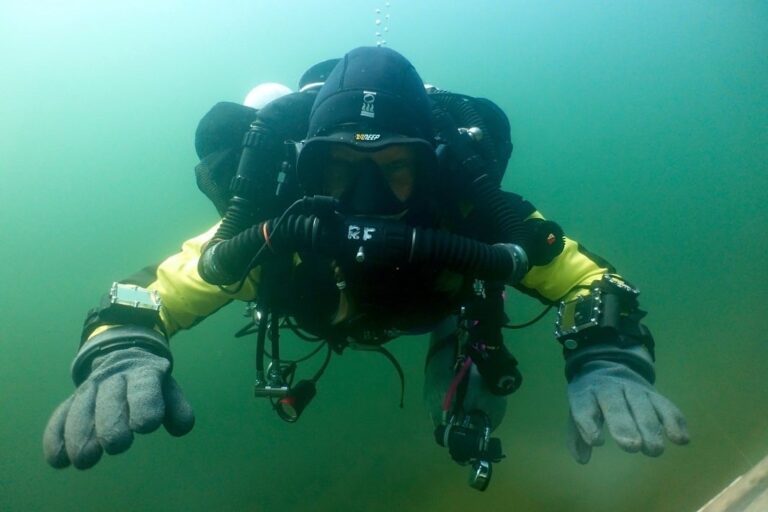 PhD Minna Koivikko has been involved in archaeology since 1991, when she started her studies at the Helsinki University. Her interest lies within underwater archaeology, and she is one of the first scientific divers in Finland. Her most important study site has been her home islands, UNESCO World Heritage Site Suomenlinna (Sveaborg), and the underwater cultural landscape around islands. In her new project, The End of Glory Days, Biography of Swedish Fleet Wrecks as Blue Heritage of Sveaborg (2021-2026) creates an interesting example for bringing up stories of the maritime heritage. The project is part of a larger research programme The Lost Navy, which is organised through Stockholm University.
Marcus Lepola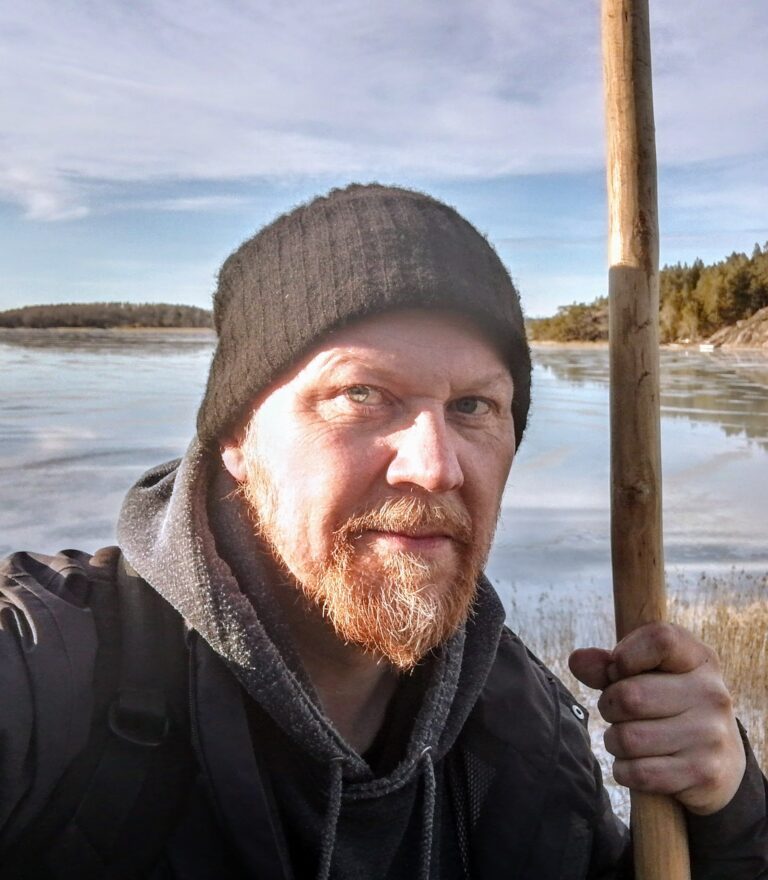 Marcus Lepola is a Ph.D student at Åbo Akademi University. He has a long career of working with museums and cultural heritage in the archipelago of Southwest Finland. 2018-2020 Marcus was employed by the Maritime History Museum of Finland as a project researcher for the Svensksund 1790-exhibit project. Marcus´ articles and research interests can be further explored at Academia.edu.
Frederik Lundgren
My name is Fredrik Lundgren and I'm Education Officer at Museum of Wrecks. In addition to museum pedagogy, I work as a web editor for the website "Baltic Sea Classroom".
Priit Lätti
Priit Lätti has studied archaeology and history at the University of Tartu and is a doctoral student at Tallinn University. His main area of research is maritime material culture in urban environment. Priit has worked at the Maritime Museum for 9 years and has curated exhibitions and conducted museum lessons about (maritime)archaeology and maritime cultural heritage.
Marko Marila
I work as a postdoctoral researcher in Cultural Heritage Studies. My interests include the history and philosophy of archaeology and the intersection of archaeology, cultural heritage, and contemporary art. My doctoral thesis (University of Helsinki, 2020) was a philosophical and historiographical study of the role and relevance of speculation in the ontology and epistemology of archaeology. Since my PhD, I have researched the history, theory, and pedagogy of maritime archaeology, as well as the aesthetics and ecologies of emergent heritages.
Tiffany Norberg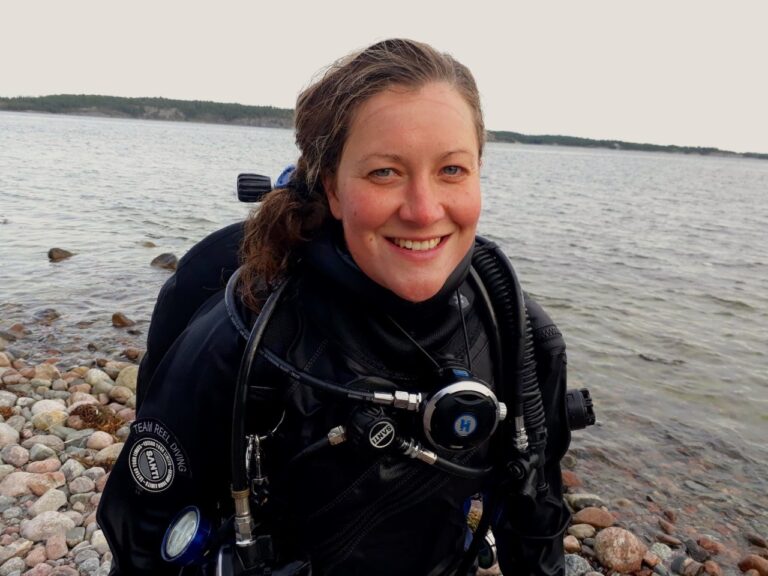 Tiffany is a long term member of the Badewanne team as a diver contributing to research, documentation and raising public awareness of previously undiscovered shipwrecks in the Baltic Sea. She also works in technical dive education and participates surveys of targets potentially hazardous to the marine environment.
Ave Paulus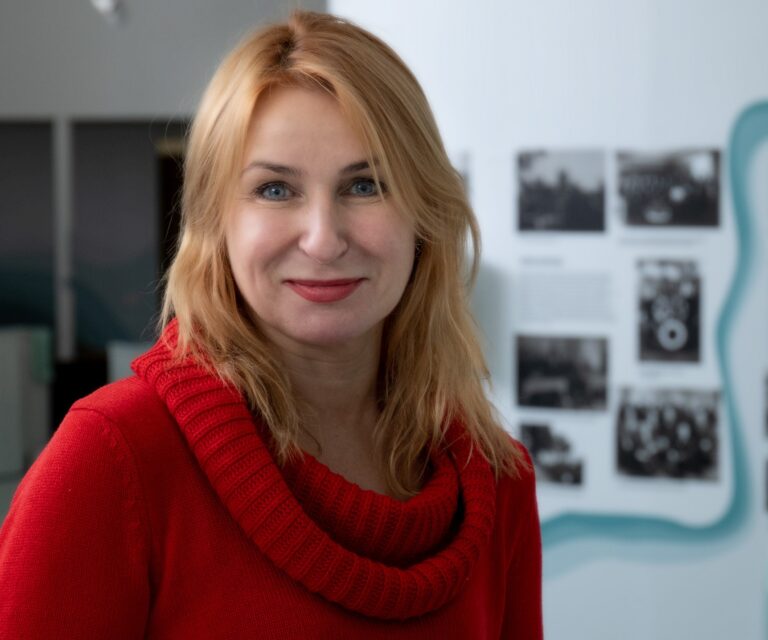 Ave Paulus has obtained master's degrees at the Estonian Academy of Arts (heritage protection and conservation) and the University of Tartu (semiotics and cultural theory). Her doctoral thesis at the University of Tartu is related to issues of community-based heritage protection and related rights. Ave Paulus is a senior cultural heritage specialist at the Environment Agency, who has worked in the Lahemaa National Park since 2003. She is an expert member of the cultural landscapes committee, legal committee and water heritage committee of the international heritage organization ICOMOS, as well as the rights-based approach and climate change working groups. She is the president of Estonian ICOMOS. Ave Paulus has written several studies, articles and books on cultural heritage and its protection, coordinated cultural heritage development and research projects and conducted numerous trainings in the field of cultural heritage. She is the head of the cultural heritage section of the Lahemaa National Park Cooperation Council, the coordinator of Lahemaa's traditional land use, architecture, settlement structure research projects and memoryscapes projects. Ave Paulus has been involved in Lahemaa's traditional coastal fishing and maritime culture research, she is co-author of the study. She has written research on the wooden boat traditions of the North Coast of Estonia.
Anu Printsmann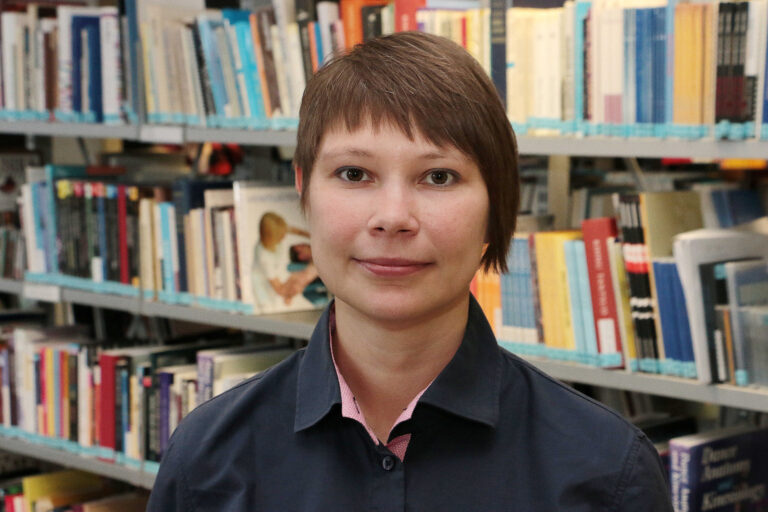 Anu Printsmann works in the Centre for Landscape and Culture, School of Humanities, Tallinn University, Estonia
Research topics and interests: Human, historical, cultural and moral geography, landscape studies, mining landscapes, industrial heritage, maritime culture, oral history, social practices, planning.
Anna Rembisz-Lubiejewska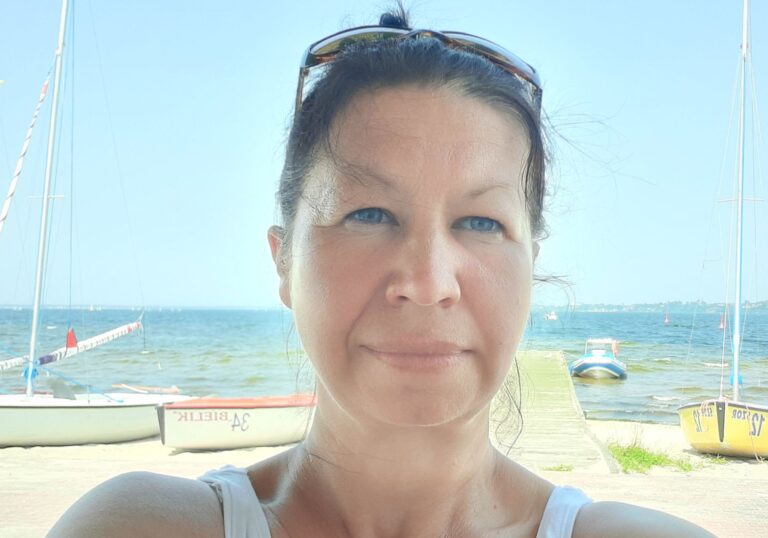 I am an underwater archaeologist. I am researching the society of the Baltic Sea basin in the Bronze Age and early Iron Age. I am particularly interested in the interregional contacts and exchanges, as well as the prehistoric lake dwellings, water hoards and the phenomenon of swamp sacrifices. For the past two years I have been working at the National Maritime Museum. In my work, I focus on the protection of the maritime cultural heritage and I am looking for new methods of popularization underwater cultural heritage.
Sean T. Rickard
Seán T. Rickard, Companion of the Naval Order of the United States, is an independent researcher who engages in historical maritime research and marine journalism. Veteran of the U.S. Navy and U.S. Merchant Marine, his main area of research is Irish maritime and U.S. naval history, particularly privateering during the American War of Independence and Irish maritime history of the eighteenth century. He is active with many different maritime organisations in Ireland, the U.K. and the U.S.A. These includes but not limited to the Naval Order of the United States, Irish Maritime Forum, Society of Nautical Research among several tall-ship and other maritime NGOs. He is also a board member of the Passage West Maritime Museum, Cork, Ireland. He has presented several academic papers at such venues as Trinity College Dublin, The National Archives (Kew Gardens) London, and the Escola Naval, Alfeite, Portugal and has recently received an invitation to present at the Naval War College, Newport, Rhode Island, U.S.A. He has written and recorded articles on maritime history for Irish radio and has featured on television (RTÉ) and WCBS TV (New York) on maritime heritage. He has also published several articles and academic papers for such publications as InshoreIreland, Topmasts, the Irish Sword and the Mariner's Mirror among other publications, one of which is being currently translated into French for publication in the Revue de Dunkerque. Interests include, sailing, cycling and celestial navigation.
Erki Russow
Erki Russow is a historical archaeologist currently working at the Archaeological Research Collection of Tallinn University. His main field of interest is medieval and later material culture of the Hanseatic area with a focus on urban archaeology.
Helene Uppin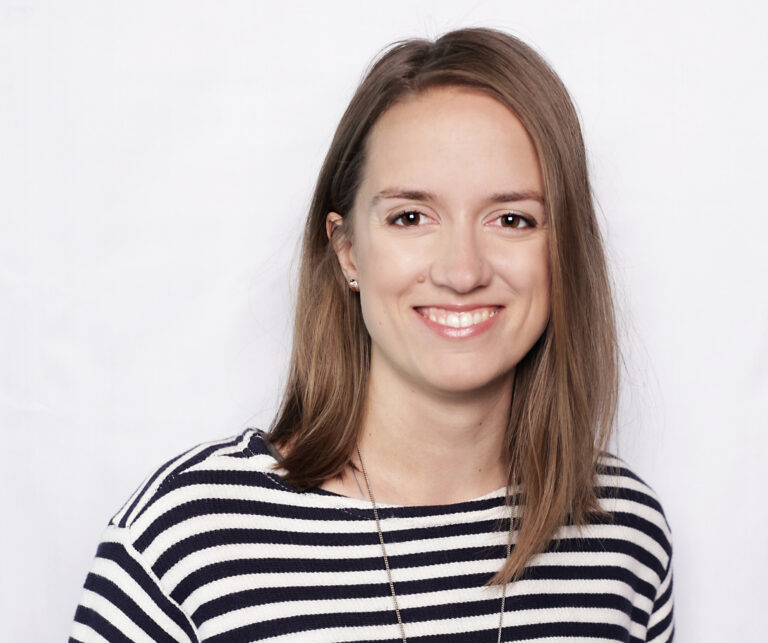 Helene Uppin has a background in environmental sciences and teaching science, she is currently doing a PhD in education, researching field trips and collaboration between schoolteachers and museum educators. She is also a member of the educational team of the Estonian Maritime museum.
Katarina Vuori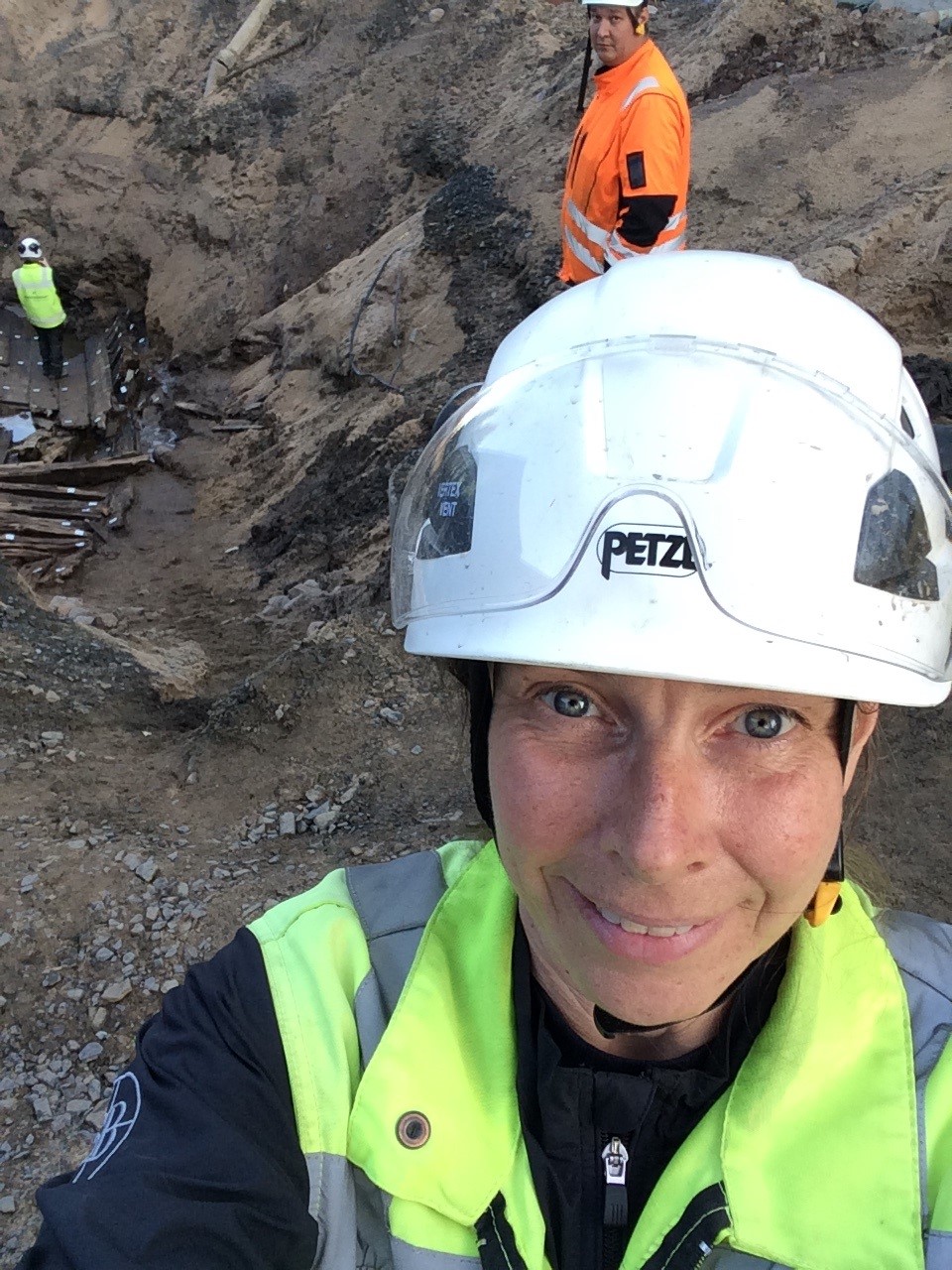 I am a newcomer in academic field. I have a professional background in physiotherapy, sports, arts education and I still work as an author (fiction and nonfiction) in addition to sweating with my dissertation. As an archaeologist my research interests are in maritime heritage especially clinker built cargo vessels, public engagement, equality, accessibility, citizen science and combining creativity, arts and cultural heritage.
Johanna Väpnargård